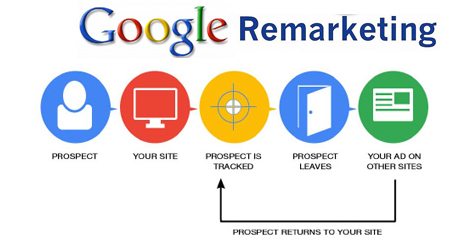 Convert Your First Time Visitors Into Loyal Customers
A recent web survey shows that almost 96% of web visitors leave a website without making a purchase or just by adding products to their wishlist. What if you are able to bring all your lost customers back? It is all possible with Google Remarketing. It is an online advertising service in that assists businesses in attracting their potential visitors with an effective marketing strategy.
WebDzinz is a leading Google remarketing company that is proudly delivering quality advertising solutions in Oshawa, Ajax, Pickering & Whitby. We follow a flexible approach to manage your online re-branding and marketing campaign. With our ad campaigns, you can enjoy improved sales and user conversions just by investing few dollars.
We analyze, extend and reach your target users across all social platforms.
We monitor your business performance and deliver detailed monthly reports.
We target your potential visitors based on their searches, categories & interests.
We strive to enhance your leads and sales with a targeted remarketing approach.
We ensure that right advertisements are shown to right users at the right time.
We provide 24 hours expert support with Google AdWords certified consultant.
Re-target Your Lost Customers With Remarketing
At WebDzinz, we understand what it takes to attract more visitors towards a website. This is why we have developed a customized remarketing service that is suited for all our client needs. Our team of Google remarketers in Oshawa are here to strengthen your business reputation by tuning with your local demographics and global customers. We provide services that match your business profile and exceed your expectations by delivering pleasing promotions that are sure to improve your ROI. We strive to deliver:
Highly impressive results
Increased audience rate
Cost effective solutions
Competitive edge pricing
24 hours technical support
Improved ROI