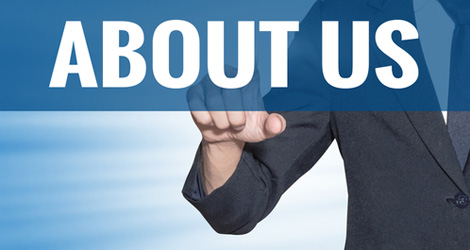 WebDzinz is a locally owned web design and digital marketing agency in Oshawa and its surrounding areas. We have a team of skilled and talented professionals who offer WordPress website development, comprehensive digital marketing services, graphic designing services and much more. So far we have built hundreds of websites that are running successfully online. Our approach is very collaborative and hands-on. We take great pride in offering our clients with top-notch web solutions and customer service.
Our web experts understand that every business is unique. That's why, we tailor our solutions to meet your business needs and goals. We are more than a web design company. We are a trusted marketing partner. We have many years of experience in the industry, we have seen it all and can help you navigate the ever changing virtual marketplace. We use our expertise to deliver innovative and unique solutions.
What Can We Do For You
Website Designing & Redesigning
Customize website design
Website Maintenance
CMS (Content Management) development
e-Commerce website development
WordPress web development
Search Engine Optimization (SEO)
Pay per click advertising
Website Marketing
Social Media optimization
Banner design
Logo designing & Corporate identity
Why We Are The Best?
At WebDzinz, our web designers and developers, SEO experts and copywriters work hard to hone our knowledge to ensure your success. We manipulate our solutions to generate more leads and profits. We can go the extra mile to help you shine online because we see our success in your success. Our experience, expertise and creative solutions all combine to meet and exceed your expectations. We know time is business, so we set realistic deadlines that can be met. We stay in touch with our clients to give them regular updates and get their feedback.
We are a group of passionate individuals who are dedicated to offering a great experience to our and your clients. With the advance cutting edge technology, we help generate more traffic, leads and revenue. We create result-oriented websites that grow businesses and improve your company's bottom line.